工作內容
Responsibilities:
Be a Growth hacker and lead the team to promote our SAAS service with data driven thinking.
1. Define product vision, pricing strategy and potential key selling points with comprehensive understanding of competition landscape, markets, and user needs.
2. Drive user acquisition and retention metrics through a data-driven, iterative process of testing and understanding the ROI of various growth strategies.
3. Developing sales goals for the team and working with the team to ensure the goals are met.
4. Work hands-on with various teams such as user experience, marketing, engineering, and business development to enhance our product to better fit the market demand.
5. Scaling and Automating the growth processes.
Requirements:
1. Demonstrated track record to define product strategies based on competitor analysis, market research, data and industry trends
2. 2+ years of Product Marketing and Product Planning experience in the fast paced IT industry.
3. Experience with driving product growth with focus on innovation for users.
4. Highly organized project management and budgeting/planning skills.
5. Familiar with English with professional writing skills.
公司福利
1. 優於勞基法的休假規則,第一年即享有10天年假 
2. 年終獎金及績效獎金 
3. 定期員工聚餐 
4. 員工健康檢查 
5. 國內外員工旅遊 
6. 進修補助 
7. 零食無限量供應
工作經驗
2+ years of Product Marketing and Product Planning experience
關鍵字
Growth Hacker,Marketing,
應徵方式
Please send your CV to career@gliacloud.com
公司相關文章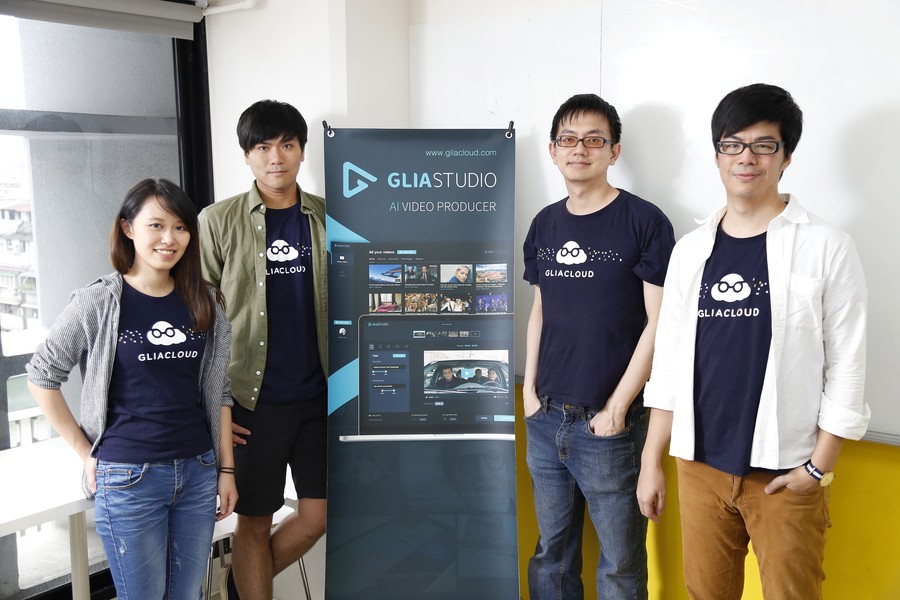 在影音至上的時代,影音製作卻過於耗時耗力,集雅科技推出的GliaStudio讓影片生產時間縮短為5分鐘,解決了成本太高以及無法大量生產的問題,同時讓產業人員可以更專注於創意,剩下的就交給人工智慧吧!在...