團隊簡介
We deliver fluency by building muscle memory through sound patterns rather than grammar. This mimics the way babies learn language and grammar naturally.

Our goal is to bring functional fluency to anybody, regardless of whether a language or dialect is written.

The foundation of Glossika training is firmly grounded in the semantic and syntactic mapping of Role and Reference Grammar, studies in cognitive psychology, and advances in short-cycle decrease interval spaced repetition algorithms.
新聞報導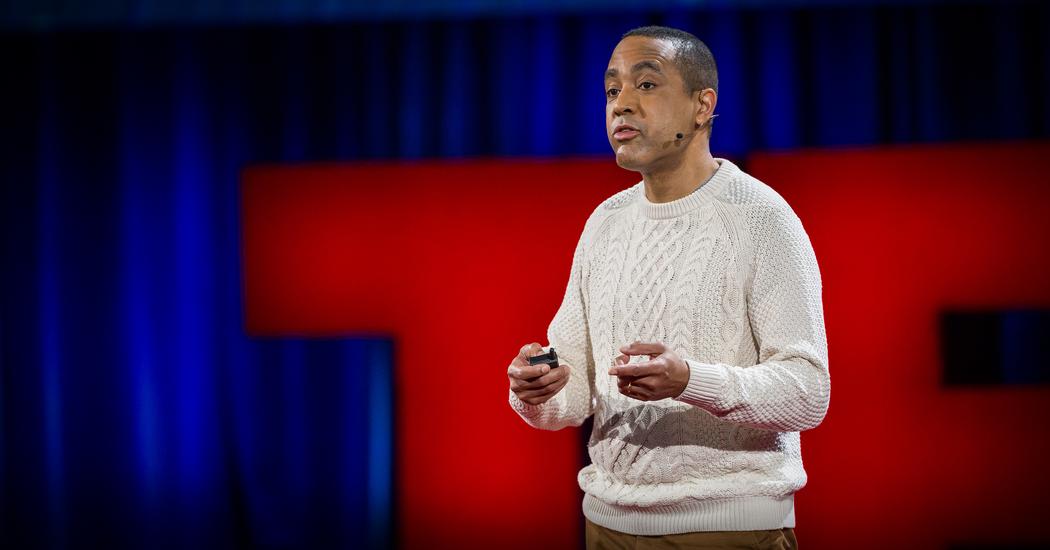 English is fast becoming the world's universal language, and instant translation technology is impro...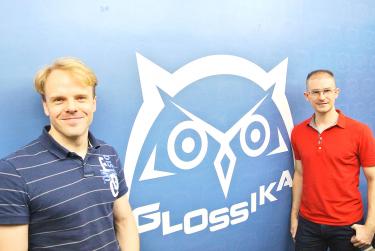 Out of his Taipei office, American expatriate Mike Campbell creates downloadable self-study language...